In desigining this compact model we used our rental experience from the past years, including lots of feedback from previous customers. It combines the reliability, power, and fuel efficiency of a modern Mercedes Benz TDi engine with a well designed interior that provides comfort while keeping things simple.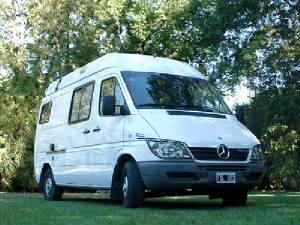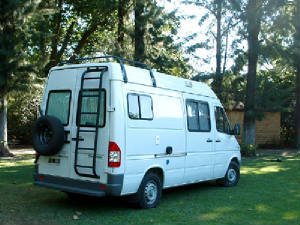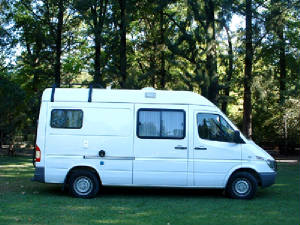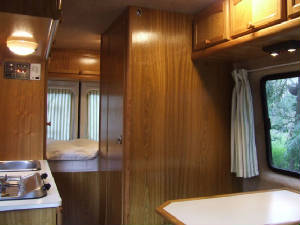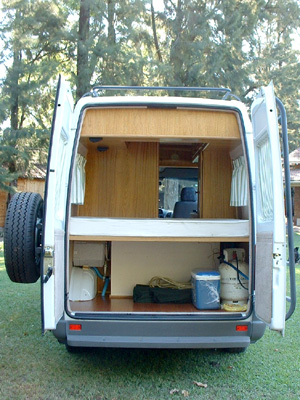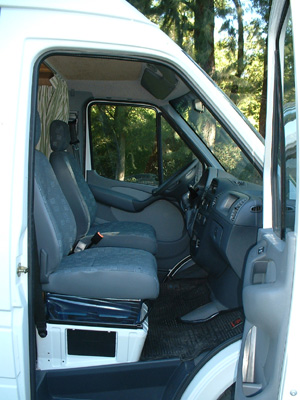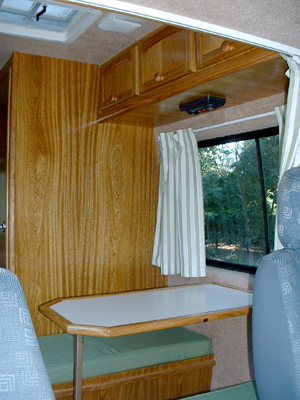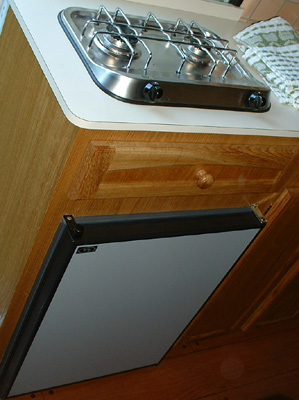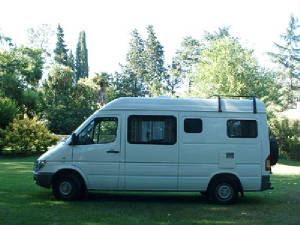 Vehicle specifications:

129 CV @ 3.800 rpm
Common-rail direct injection (CDI)
Fuel: diesel
2.148 cm3
4 cylinders in line
16-valve (4 per cylinder)
Variable geometry turbo compressor
Intercooler
Autonomy with a full fuel tank: approx. 600 kilometers
Overall length: 5.64 meters
Main bed size: 1.85 x 1.20 meters
Additional bed @ dining area: 1.35 x .90 meters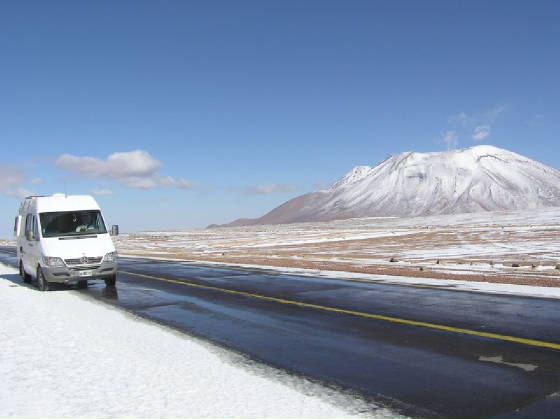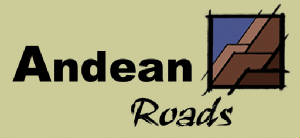 Copyright © 2006 Andean Roads Motorhome Rentals. All rights reserved.