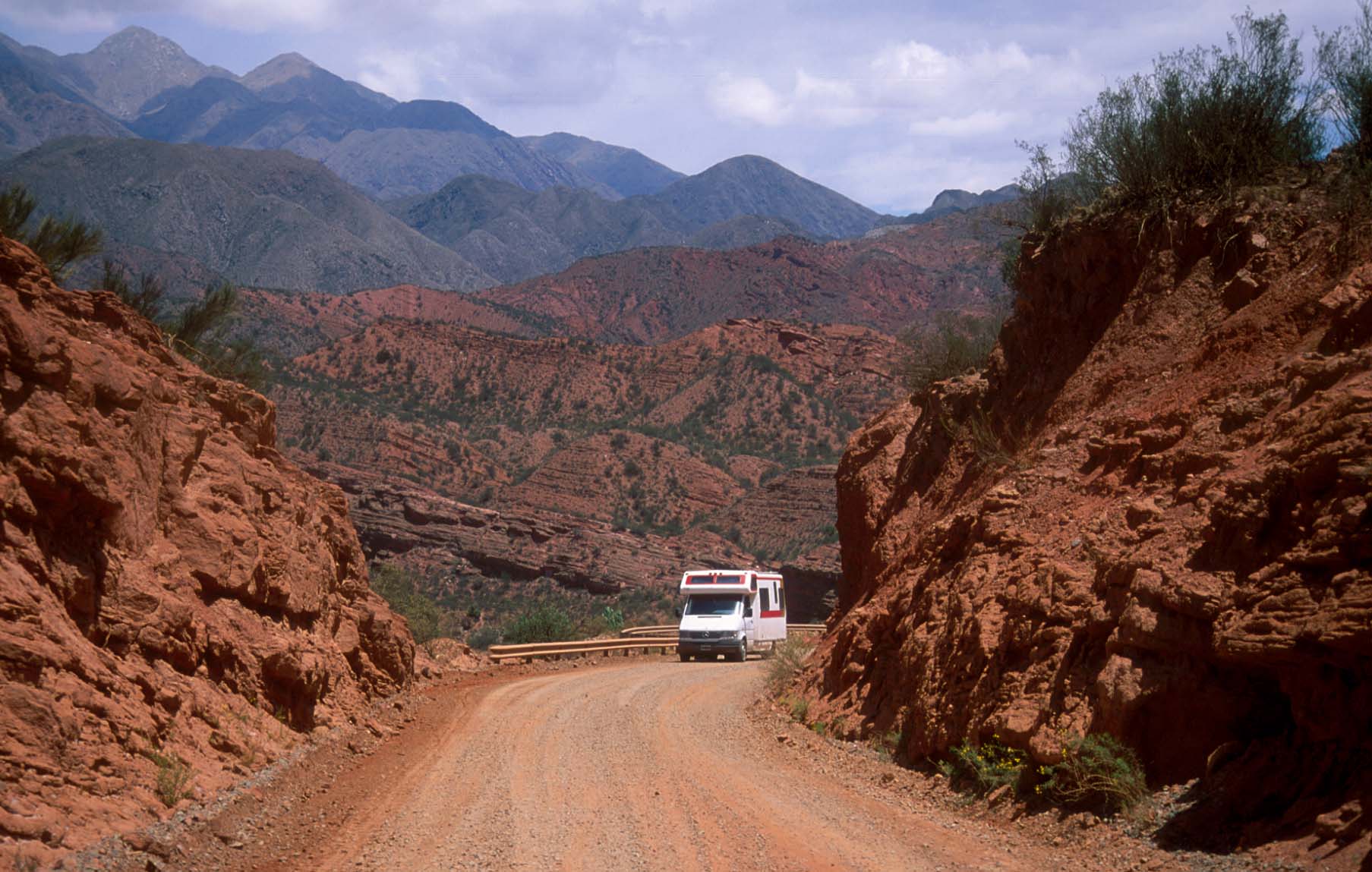 We are now gearing up for the 2008 Argentina guided tour. In association with GB Privilege of the United Kingdom, and after extensive research and use of our experience in the field, this is the second year that we will be offering the 50-day/5,767-mile/9.301-km itinerary, covering most of the cultural and geographical regions of Argentina. It will be a guided tour, so you don't need to worry about directions, where to park at night, mechanical issues, paperwork, etc. The tour also includes side benefits, such as a Buenos Aires city tour, tango night in the city, all transfers, stay at a ranch in the Pampas with food and activities included, visit to a winery in the Mendoza wine region, staying at a couple of unique hotels along the way, staying at a couple of Patagonian ranches, including meals & wildlife tours (penguins!), and much more. On top of that, you get an escorted tour with bilingual guides providing answers to all your questions right there, on the spot.



GB Privilege is a leading motorhome tour operator that organizes trips all over the world. Click on their name to visit them in the web.


Our 2008 tour is scheduled for departure on April 15th, 2008. Feel free to contact us for a detailed itinerary and/or with any questions about this exciting tour.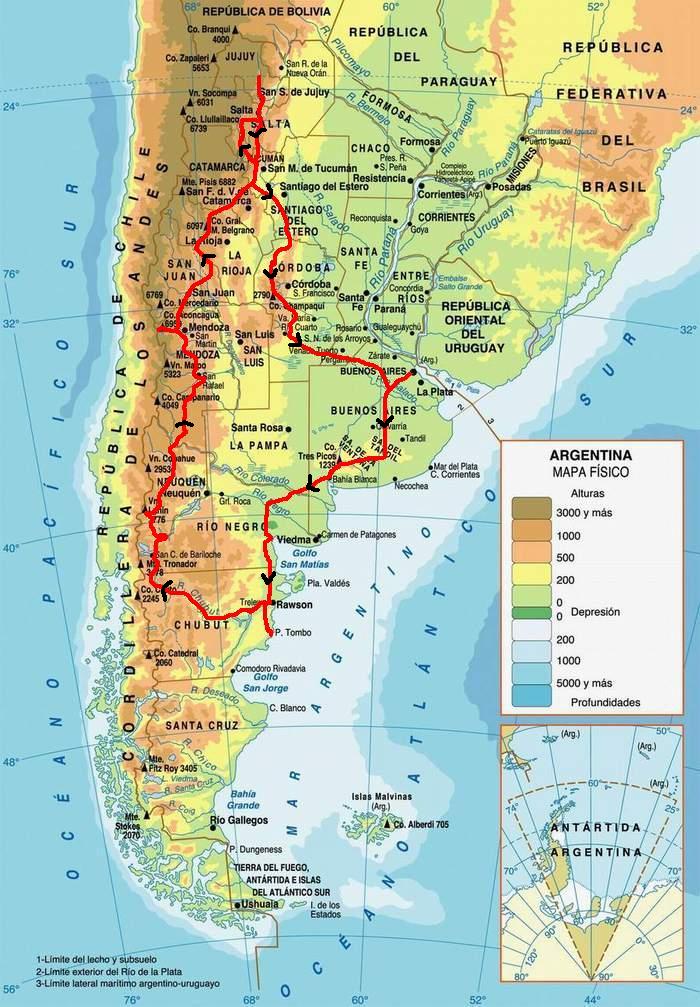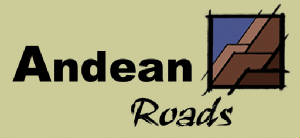 Copyright © 2007 Andean Roads Motorhome Rentals. All rights reserved.