Mercedes Benz Sprinter 413 COI/F with dual wheels in the rear, factory body. Sleeps 4 adults or a small family. We just got two of these units, one with a double bed in the back and the other one with two bunk beds. In desigining them, we used our rental experience from the past years, including lots of feedback from previous customers. The Medium Plus combines the reliability, power, and fuel efficiency of a modern Mercedes Benz TDi engine with a well-designed interior that provides comfort while keeping things simple.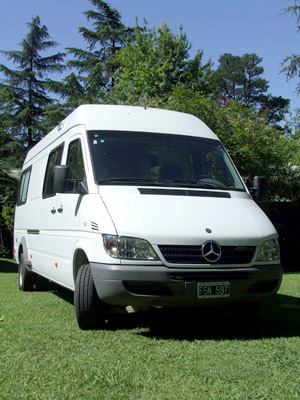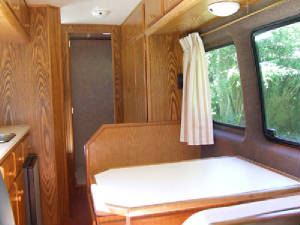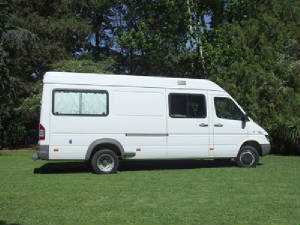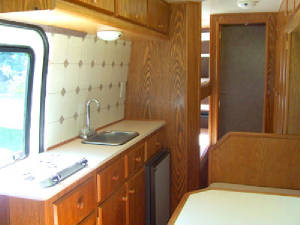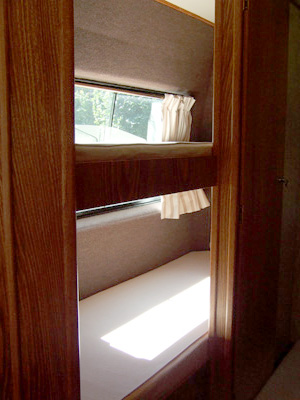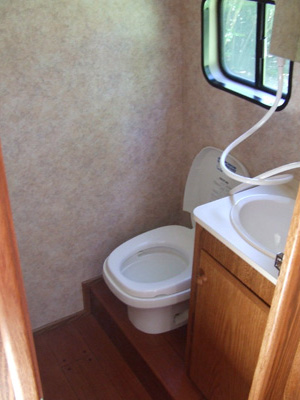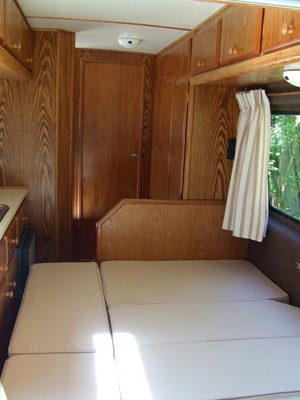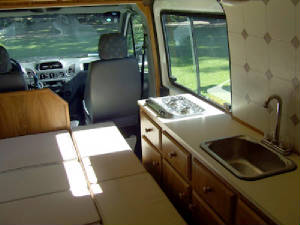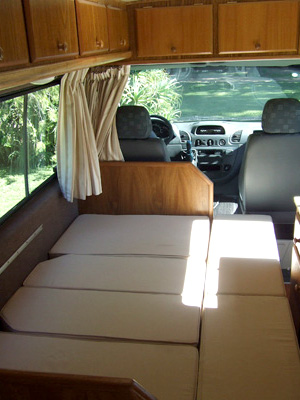 Vehicle specifications:

129 CV @ 3.800 rpm
Common-rail direct injection (CDI)
Fuel: diesel
2.148 cm3
4 cylinders in line
16-valve (4 per cylinder)
Variable geometry turbo compressor
Intercooler
Autonomy with a full fuel tank: approx. 600 kilometers
Overall lenght: 6,69 meters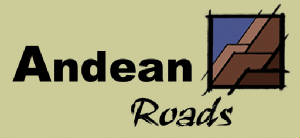 Copyright © 2008 Andean Roads Motorhome Rentals. All rights reserved.