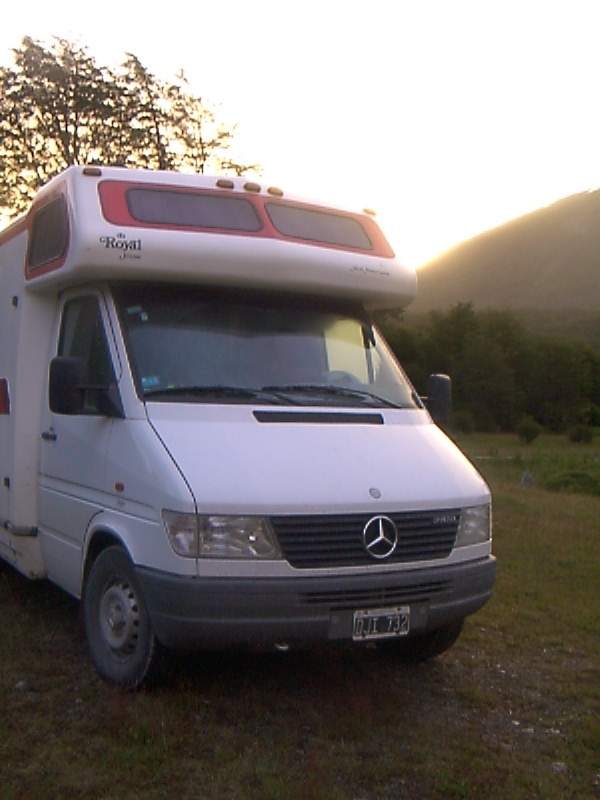 It is never too early to reserve a motorhome! Be aware that most of the time our units are reserved 6 or more months in advance, especially during high season. The sooner you tell us about your travel plans, the more options we will be able to offer. We can sometimes still accomodate rentals reserved close to the starting day, but chances are not as good.
Step 1
Read our Rental Information page, learn about our units, etc. in this web site. Get your questions answered, or check for motorhome availability on a certain timeframe by
contacting us
. Your request will be answered within 24 hours.
Step 2
You will get a date and price confirmation via e-mail. You can then secure your rental by making a reservation payment. You can either wire the reservation deposit to our bank account (this is a pretty straight forward procedure), mail us a check (USA funds only), or pay with your credit card or via PayPal (additional 3% fee applies). The balance will be due upon vehicle pick up on the day you start your rental in cash (Euros, USD, or Argentine pesos), unless another payment arrangement is agreed upon. Payment by traveler's checks is discouraged and will also carry an additional fee to cover our costs when cashing them.

Copyright © 2007 Andean Roads Motorhome Rentals. All rights reserved