Enjoy a visit to historic "El Arenal del Carmen" ranch in the pampas. Just 3 hours away from the city will expose you to a radically different environment, full of peace and quiet, showing a way of life that has been an important part of the country's history, still being practiced every day. The ranch is located just 250 kilometers away from Buenos Aires, making it an ideal stop on your first night out of Buenos Aires, or on your last one before arriving back to the city. You also have the option of just staying for the day. If staying overnight (recommended), there are two options: sleeping at the main historic Spanish Colonial house, or just parking your motorhome in a secluded, designated area with full hook ups and great views.
You can see the ranch as a 1150-hectare playground; with activities such as horseback riding; antique horse cart riding; observation of the ranch agricultural and cow breeding activities (the "gauchos" at work on their horses); visit to a nearby historic general store; breakfast, lunch, and dinner (including the traditional "asado"); walks, swimming pool, and more. Any combination of these is possible.

We have a long list of previous customers who have been more than satisfied with the experience!
.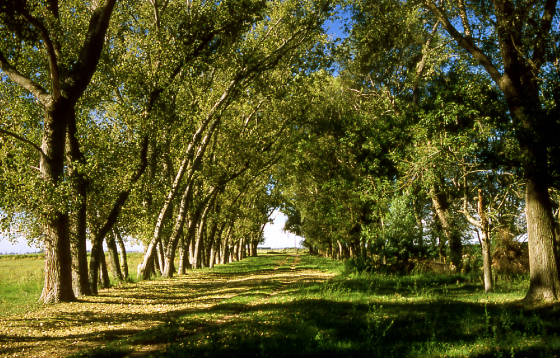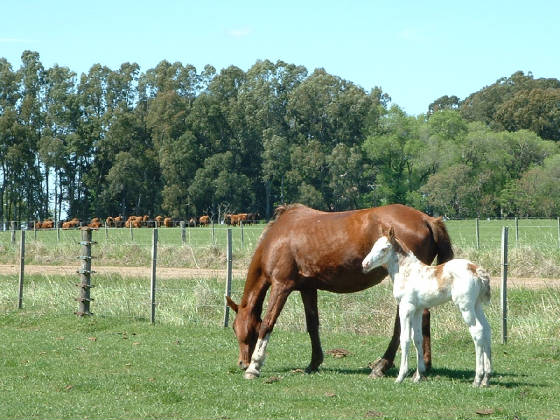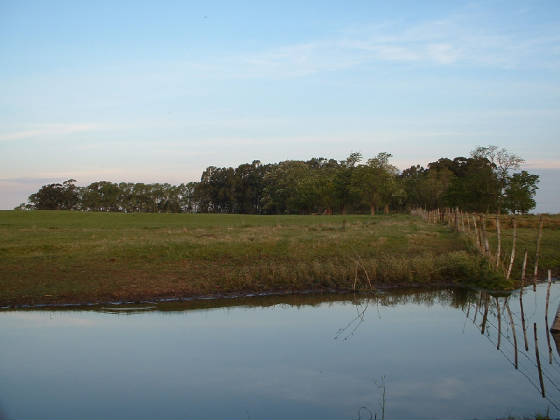 Copyright © 2005 Andean Roads Motorhome Rentals. All rights reserved