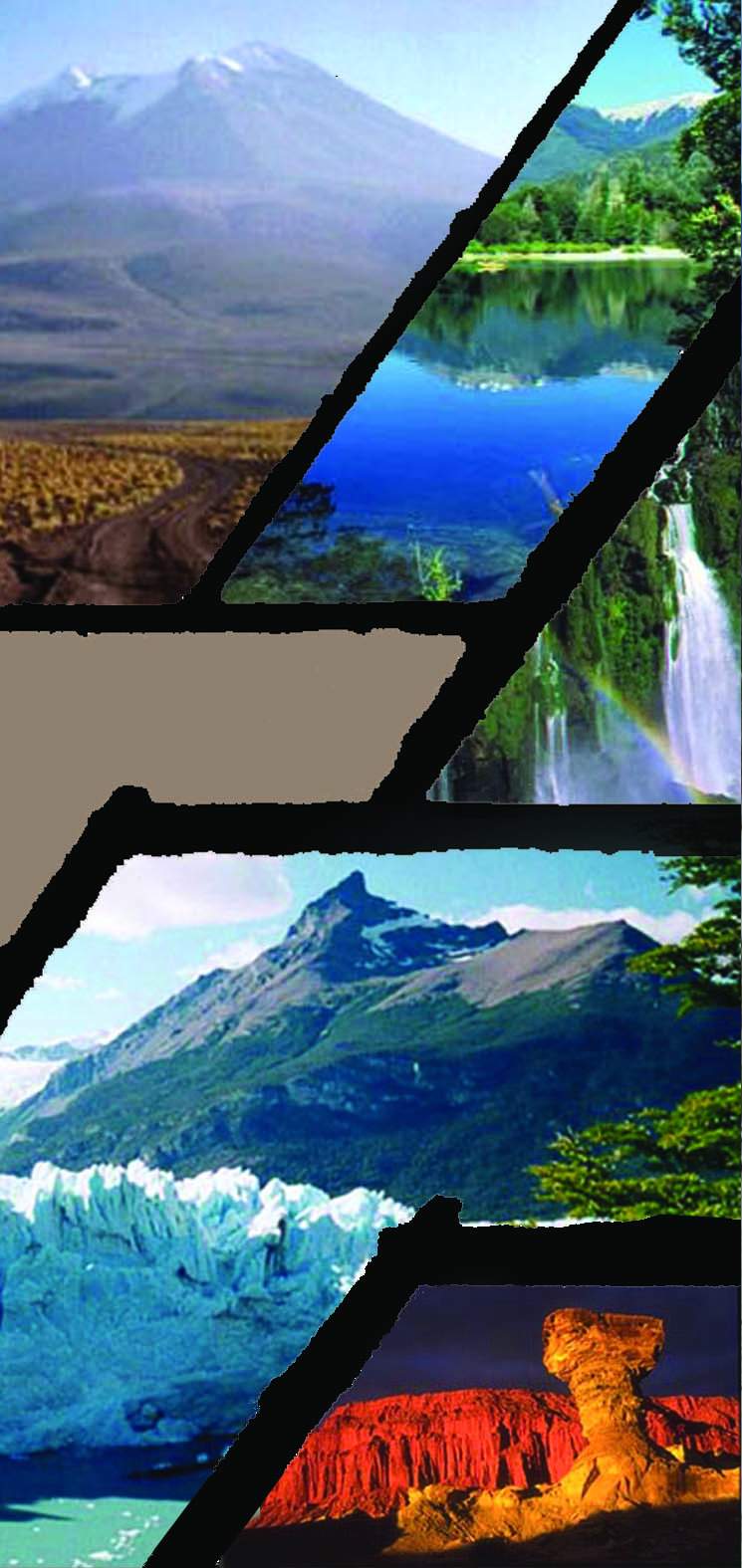 You can contact Andean Roads by:

E-mail:

info@andeanroads.com
(if you are experiencing problems reaching this e-mail address, please use: torlasco@yahoo.com.ar)

Phone:

From outside of Argentina dial: + 54911-5422-ROAD(7623)

Within Argentina: +15-5422-7623

Our main office is located in General Pacheco, Province of Buenos Aires. Argentina (GPS coordinates: S 34º 26' 933/938" W 58º 40º 910/917").

Current time in Buenos Aires:

Copyright © 2008 Andean Roads Motorhome Rentals. All rights reserved.