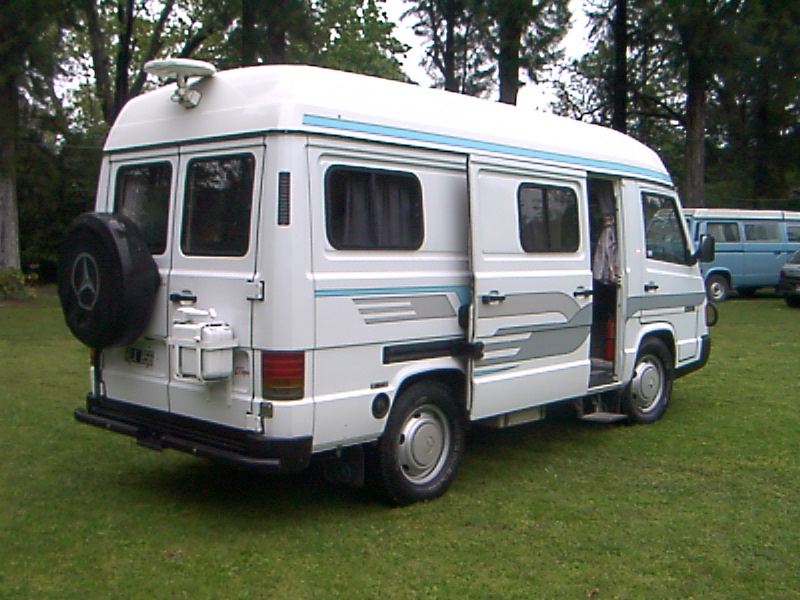 Fully equipped units, ready to hit the road. They include the following camping equipment:
-Double bed
-Additional kids´ bed (unit 180-1)
-Lots of storage cabinet space
-Natural gas water heater
-Natural gas catalytic space heater
-Separate bathroom with shower, sink, and Thetford toilet
-Electrolux 3-way refrigerator (220V, 12V, and natural gas)
-Dining table
-Dual battery system
-12V/220V transformer
-Gas cook top
-Gas oven (unit 180-1)
-Stainless steel kitchen sink with hot and cold water
-Black, grey, and fresh water tanks
-Color TV & antenna with booster (unit 180-1)
-Electronic and fuse panel indicating tank levels, etc. (unit 180-2)
-Stereo with tape player
-Low mileage Michelin tires
-Tools, manuals, etc.
-Insulated walls & roof
-A&E side awning (unit 180-2)
-Satellital Search
-Front "bull bar" with headlight rock protection (unit 180-1)
-Windshield rock protector assembly (optional)
Mechanical Features :
Front wheel disc brakes
Front wheel drive
Power steering
5-speed manual transmission
Fuel: Diesel
Auxiliary diesel tank, providing a 900 km. range (Unit 180-1)
Highway cruise speed: 105 km/hour
Michelin all terrain tires
Click on the thumbnails below to see more photos of each of these rental units:
Unit 180-2 Photos/Floor Plan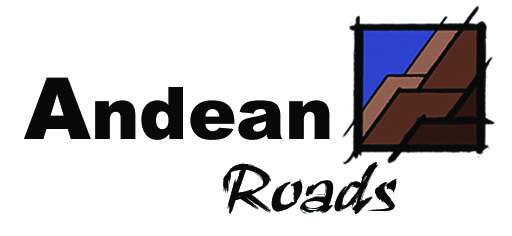 Copyright © 2004 Andean Roads Motorhome Rentals. All rights reserved.