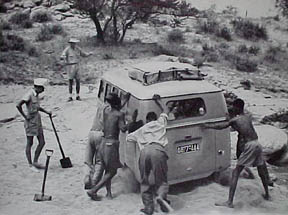 An Early VW Westfalia Exploring Africa
Twenty years around the world in a VW camper.
Absolutely fascinating...
Rich and Amanda Ligato are currently driving their 79 VW Westfalia around the world. Fascinating. They have an e-mail list.
Larry Chase's North American Road Trip in a Syncro Westy.
A bunch of north american VW Westfalias on a trip to celebrate the new millenium at the end of the road, in Tierra del Fuego.
Jack and Kelli's Honeymoon Adventure
An 8,000 plus miles journey through Mexico in a 1965 VW camper. Very entertaining and inspiring reports and photos. Jack is a co-founder of the
WetWesties
together with Jim Arnott and myself.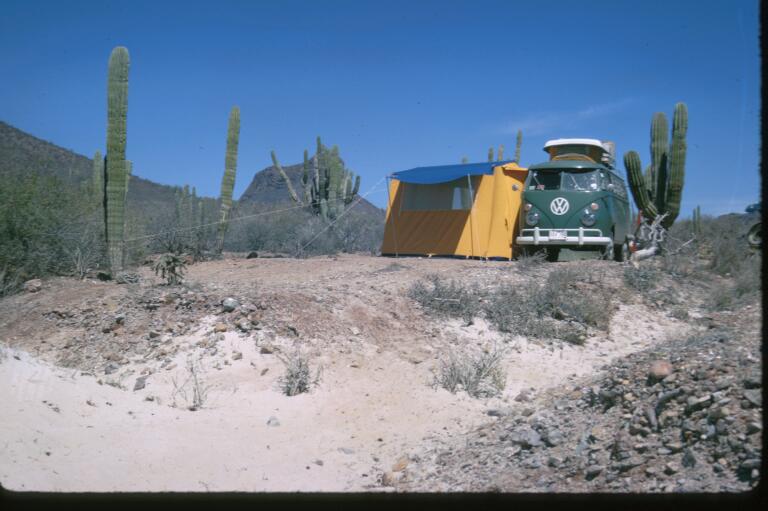 My 1966 Westfalia in Mexico
From England to India in a 1972 VW Dormobile conversion bus.
Christian Figenschou's overland trip across Africa in his "Zebra Bus", a 1975 Volkswagen Fleetline Kombi. This is a split-windscreen Kombi made in Brazil and assembled in South Africa during 1975 (one year only), some eight years after German production of split-screen buses had ended in 1967.
Kevin and Heather's Excellent Adventure.
Latin America in a diesel Vanagon Westfalia, by Kevin Innes. With an unexpected ending...
A dozen Volkswagen busses of different vintage traveled to Inuvik, in Canada's Northwest Territories. In 23 days the drivers covered 8,424 kilometers, 2,703 on unpaved roads.
See what happens when Eric, his friends and a Golden Retriever named Jack pile in a VW bus and hit the road. Destination ... America.
And fast!! Volkswagen AG's Guiness speed-record-breaking trip from Alaska to Tierra del Fuego, with a TDi Syncro Multivan (in German).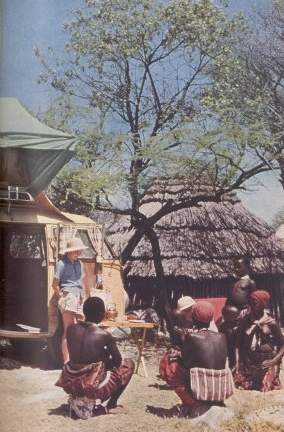 The Upton's overland adventures around the world.
Driving a Land Rover from Texas to Tierra del Fuego.
From Argentina to Canada in a Graham Paige
Herman Zapp and his wife Candelaria crossed the continet in an unrestored, original 1928 Graham Paige! (in Spanish)
San Francisco to Tierra del Fuego
Tips after driving a Toyota 4Runner to the end of the world.
Motorcyclist Survival Guide to World Travel
Very thorough and useful, even for automobile traveling. Has country-specific links.
Very entertaining reports from this couple and their travels around the world.
South American Explorers' Club
The non-profit South American Explorers (SAE) is a source of travel information for South and Central America. Supported almost entirely through the contributions of its members, SAE seeks to aid educational and scientific projects, to sponsor expeditions, to promote worthy community service organizations and activities, and to awaken greater interest in and appreciation of Latin America.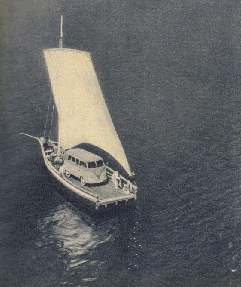 (US Gov't) Tips for Travelers to Central and South America
US embassies in Latin America and other information. Warning: the value of some of their comments depend on your views about Latin America.
A motorcycle expierence in India, with lots of information and good reading.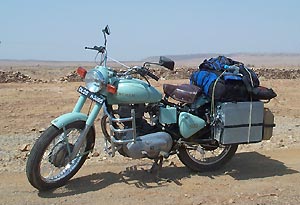 India by Motorcycle