This SO42 Westfalia is a B42 model, which means that it came with all the possible factory optionals from Westfalia: roof rack, pop top, and tent (only USD 224 more for this package, according the paperwork!). All of those items are still with the bus and in excellent shape (with the exception of a hole in the original pop top canvas). It has the hard to find one-year only "Big Top" tent from Westfalia, worth around USD 1,500 alone. It is in perfect shape and complete all the way to the original bags, it has barely been used. The roof rack is the best-preserved SO42 roof rack I have seen, the factory varnish still shines, and has both original Westy tags. The bus also has the original child's cot, in pristine shape and with its matching end cover. There is also the original German dealership key holder with the two factory keys, which still work on all locks and ignition.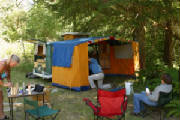 Perfect "Big Top" Tent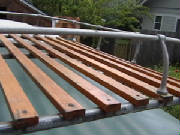 Original roof rack in great shape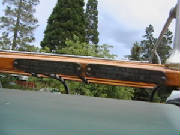 Original Westfalia Werke ID Tags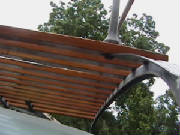 Factory Varnish!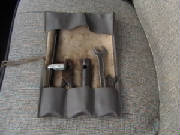 Original Tool Kit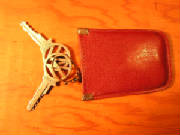 Original Set of Keys in Dealership's Keyholder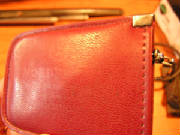 Barely visible VW and "Nordhein" logos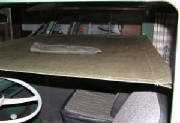 Perfect Child's Cot and End Cover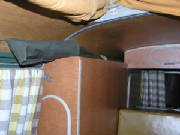 Child's Cot Stored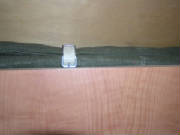 Original leather strap to hold the child's cot in place